Overview of the Legislative Process
---
As you make your voice heard at the Capitol, you'll want to learn more about how things operate. Within this section, you'll find an overview of what it takes for a bill to become law in Hawaii and some of the mechanics of session.
---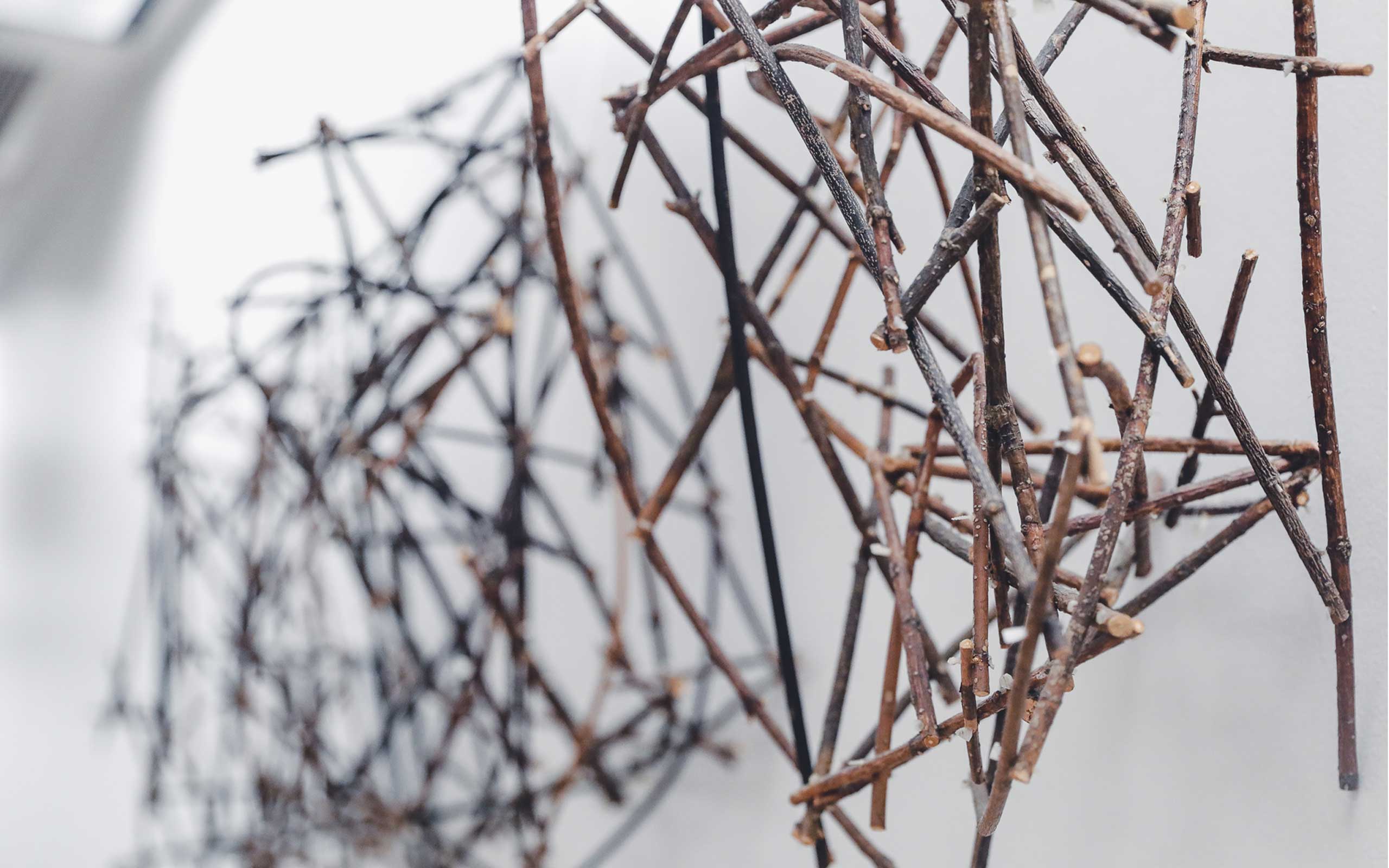 Do you have an idea for a bill?
Here is some background information you may find helpful if you have an idea for a law.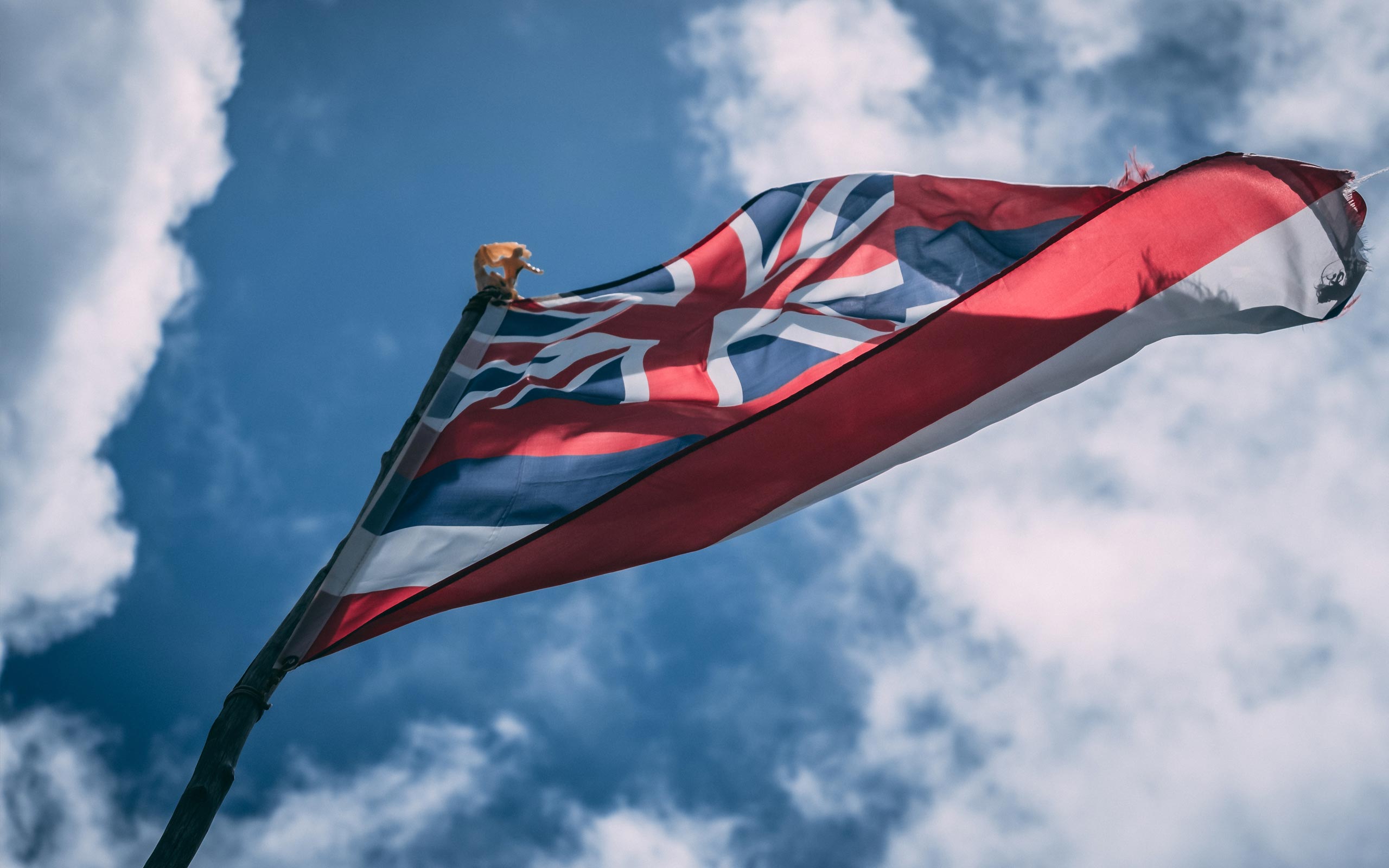 What does it Take to Change a Law in Hawaii?
Get a broad overview of how a bill becomes a law in the Aloha State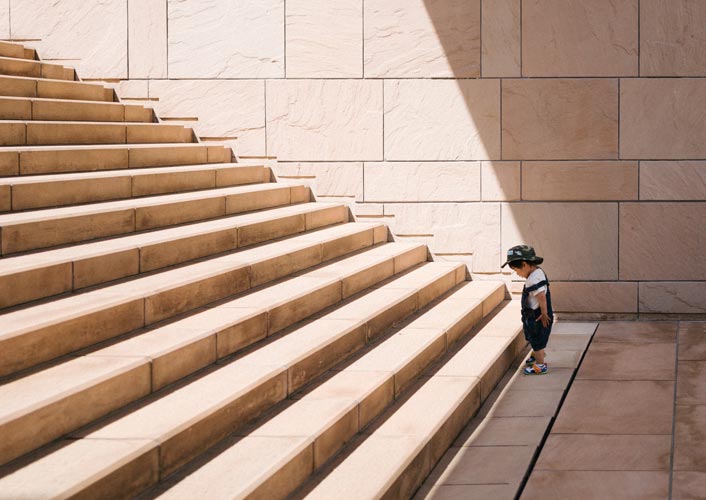 A Bill's Journey
On average, only about 10% of the few thousand bills introduced each session make it through the grueling legislative process at the Hawaii State Legislature. A lot must happen for a bill to become a law, and there are deadlines that mandate by when the action must occur.
Types of Measures
Not sure about the difference between a Bill and a Resolution? Click below to get details to better understand the variety of legislative measures that can be looked up, tracked, and testified on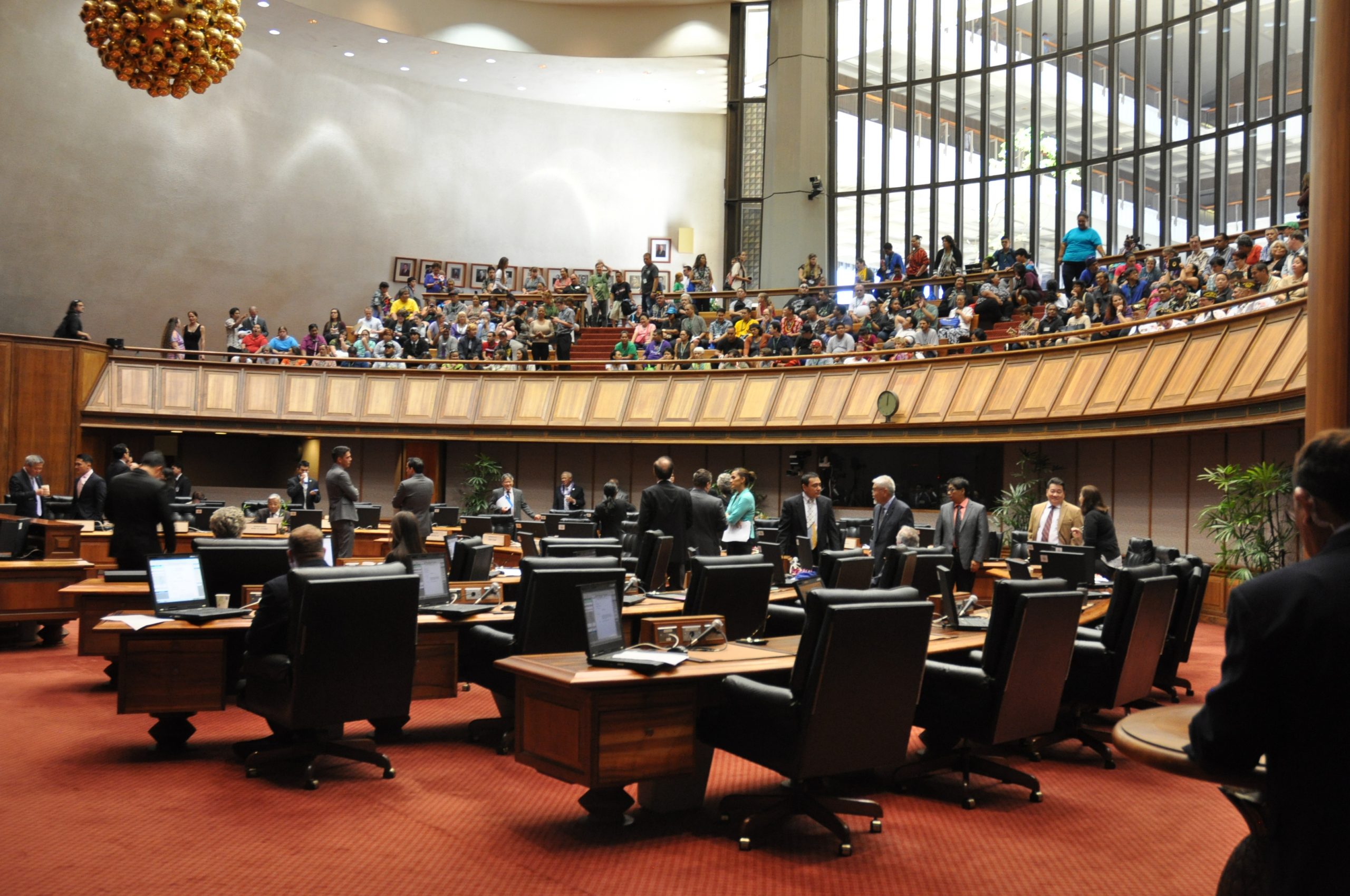 What are Committees and Public Hearings?
What is a committee? Why are they necessary? What does a Committee Chair do? And what is the role of a public hearing?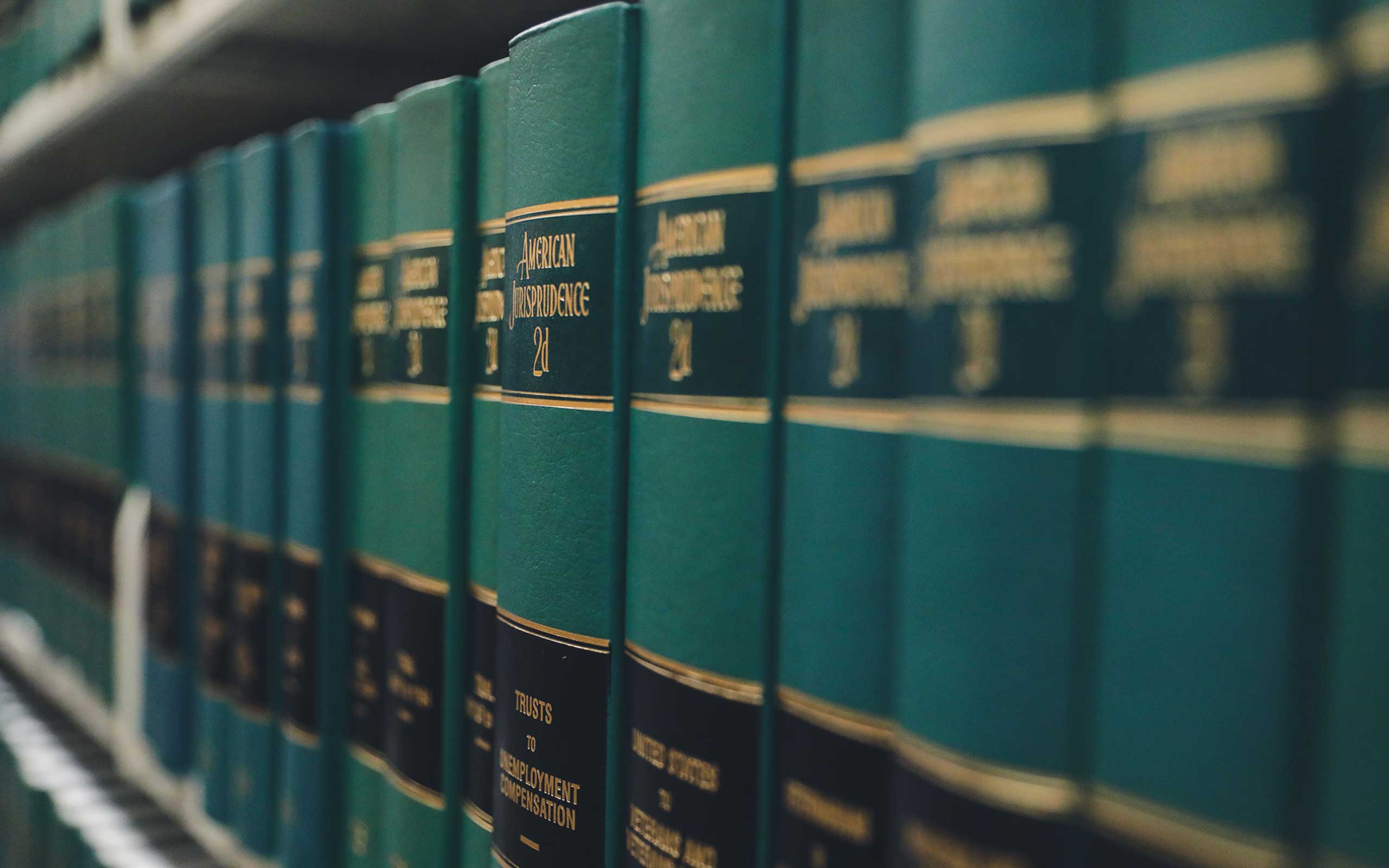 Understanding the Budget Process
Learn to decipher the budget, decode funding sources, and understand the budget process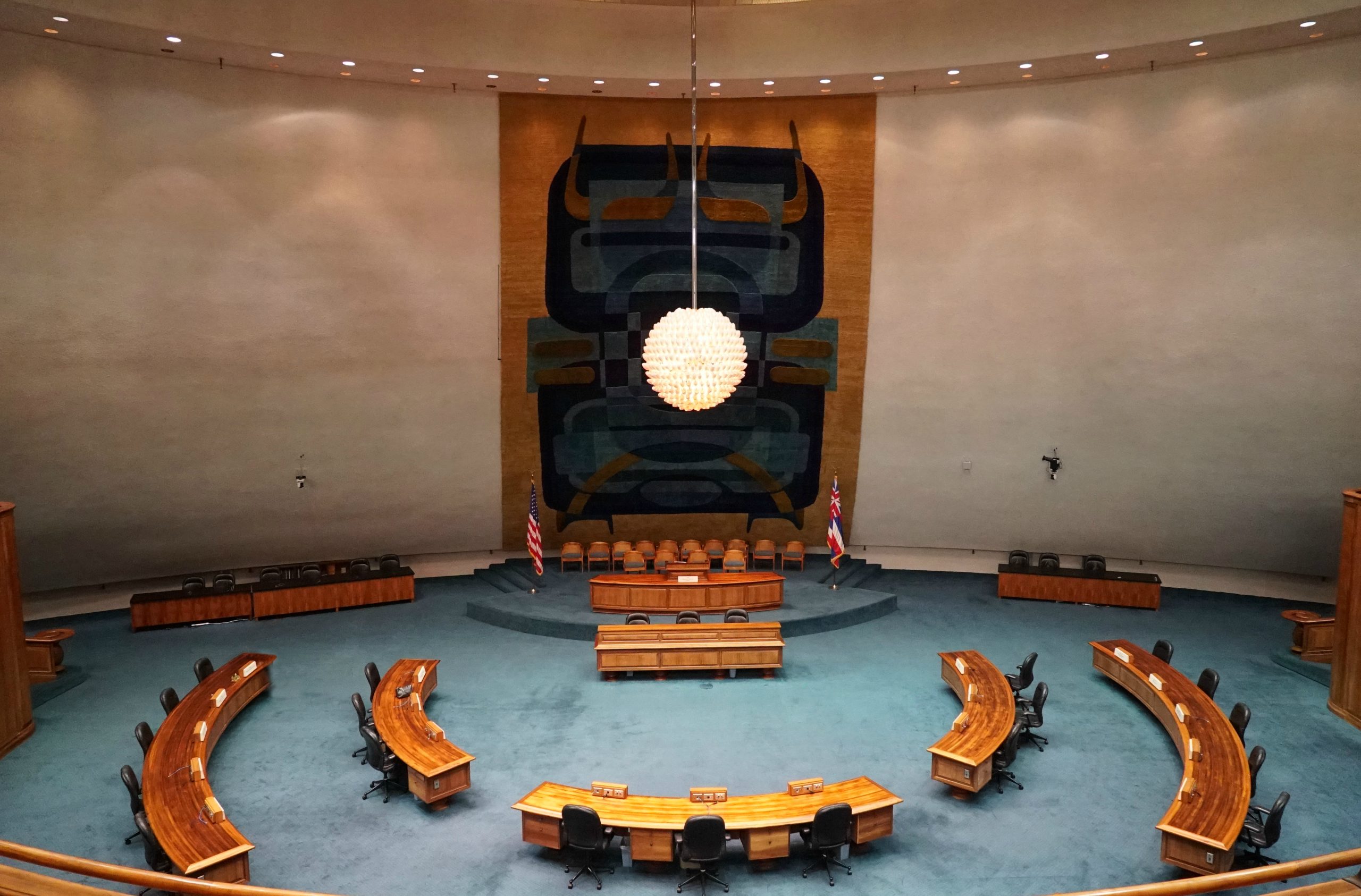 What Happens on the Floor?
Get an overview of Session Days, the Order of the Day, and learn what happens on the Chamber floors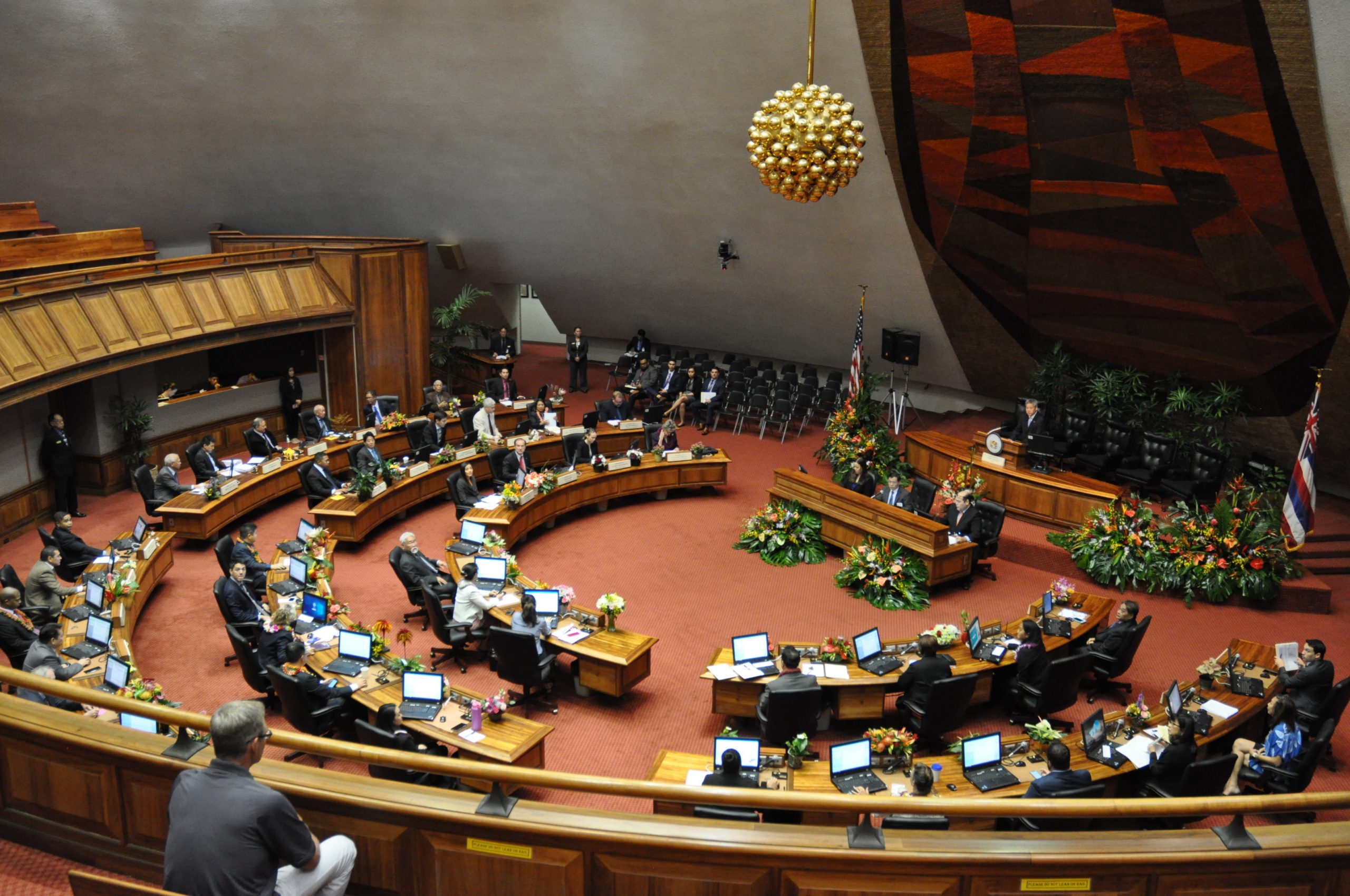 What about Conference?
Why does a Bill have to go to Conference and how can you participate in the process?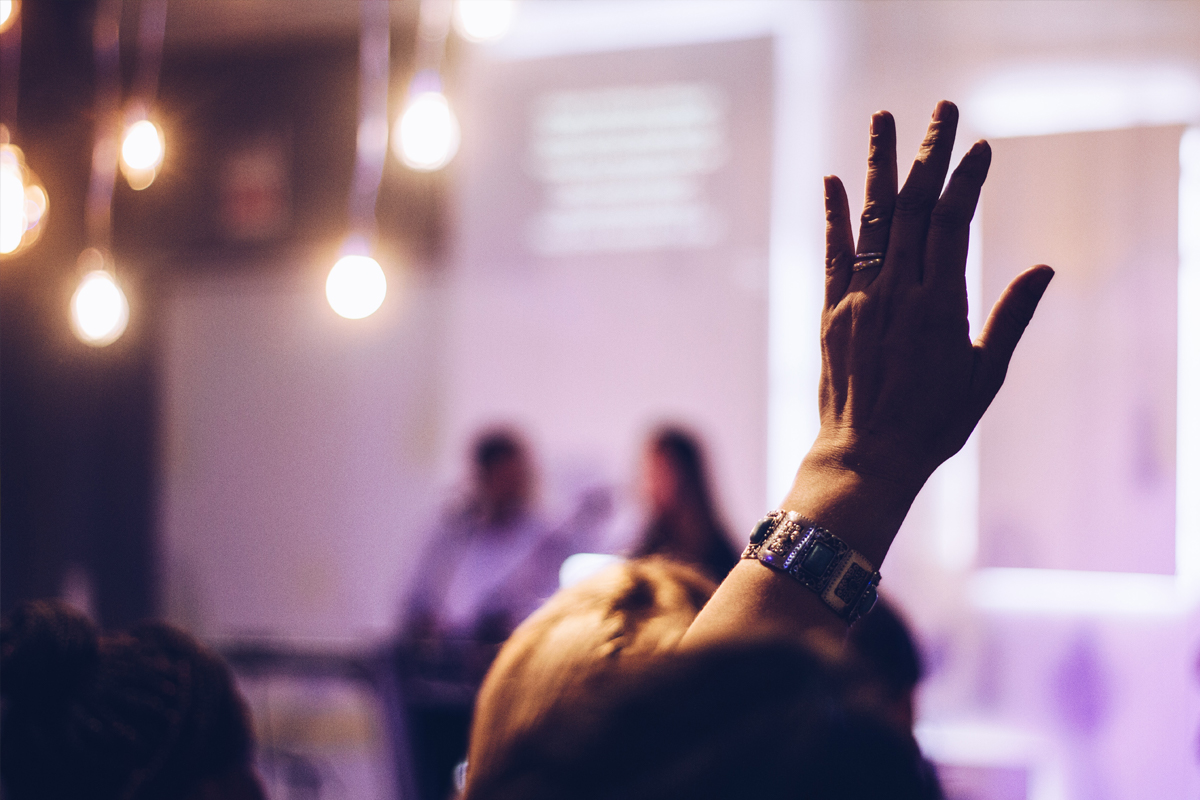 Advise and Consent
What are Senate Confirmation Hearings and how does the Senate exercise its power over the selection of department heads and judges?