---
Virginia Beck, PAR Coordinator
Virginia couples her Master's Degree in Public Administration with years of service in the Public Access Room and other government, educational, and nonprofit settings. She's an avid reader, crossword puzzler, and enjoys getting outdoors.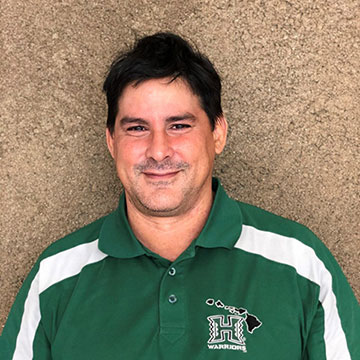 Keanu Young, Assistant Coordinator
Keanu has worked in the legislative branch at both the state and county levels of government and has many years of legislative experience. Having worked for several Hawaii State Representatives in a variety of roles, Keanu is quite familiar with the legislative process and how things work at the Capitol. He enjoys spending his free time with his family.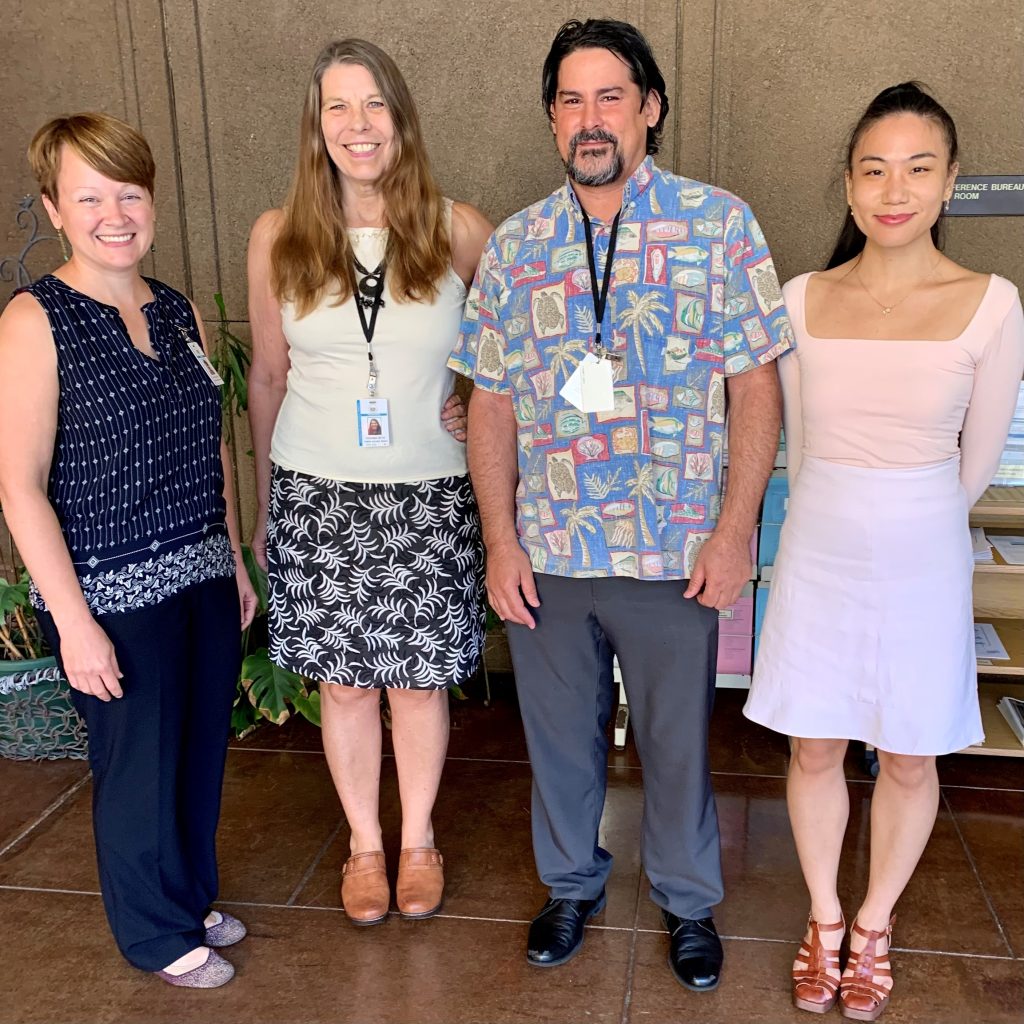 Andy Eickholt, Assistant Researcher
Andy Eickholt has over 15 years of experience as a corporate and academic librarian. Originally from Kansas, she has had the opportunity to move around quite a bit and most recently lived in Cambridge, England for two and a half years before moving permanently to Oahu in early 2022. Andy enjoys participating in book clubs as well as volunteering. Before coming to PAR, she volunteered for a local organization that provides services to houseless populations, and she continues to volunteer at the Honolulu Zoo in her spare time.
Liz Khuu, Assistant Researcher
Liz Khuu loves assisting people and enjoys the stories people share with her. She is looking forward to helping you as you navigate the legislative process and get involved. Liz has previously worked in both public and academic libraries, and has outstanding customer service skills
---