---
Virginia Beck, PAR Coordinator
Virginia couples her Master's Degree in Public Administration with years of service in the Public Access Room and other government, educational, and nonprofit settings. She's an avid reader, crossword puzzler, and enjoys getting outdoors.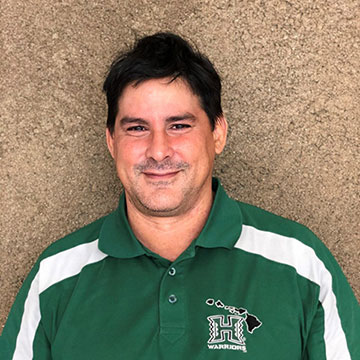 Keanu Young, Assistant Coordinator
Keanu has worked in the legislative branch at both the state and county levels of government and has many years of legislative experience. Having worked for several Hawaii State Representatives in a variety of roles, Keanu is quite familiar with the legislative process and how things work at the Capitol. He enjoys spending his free time with his family.